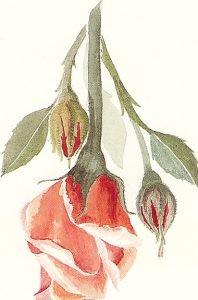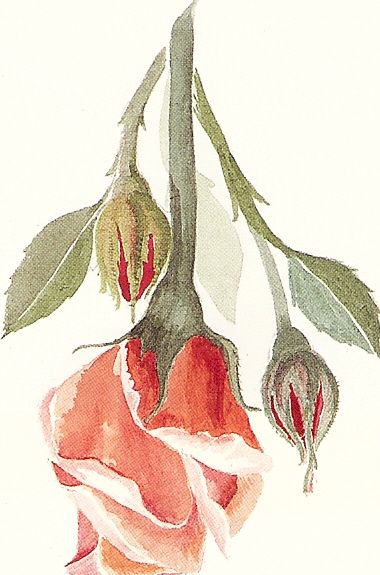 In cases where death has been reported to the Coroner
the procedure is somewhat different.
The Coroners and their officers are working in your interest.
No doctor will issue a Medical Certificate of Death.
This will be issued by the Coroner to the Registrar's Office in the district where the death occurred, after contact has been made with the Coroner's Office.