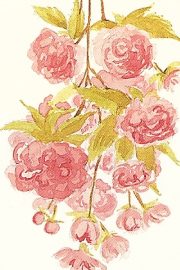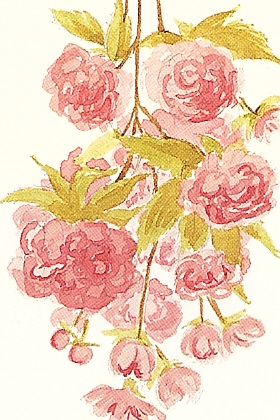 Our List here will guide you through
what to do or, what will happen, when somebody dies at Home, in a Residential Care, Nursing home or at Hospital.
We have also included here information on how to register a death and many useful contact numbers and address for help and support for anyone in bereavement.
Together with how to obtain financial support.